Helpful Products
Since your puppy from us is already crate-trained, make sure to keep it up otherwise they'll lose it!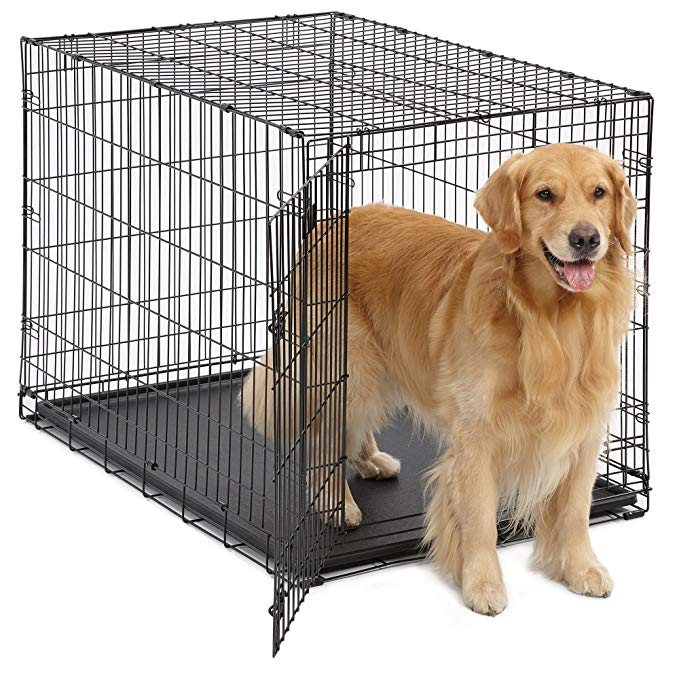 These Seresto collars work the best and are cost effective! Make sure you get the right size, linked is the large size suitable for most doodles.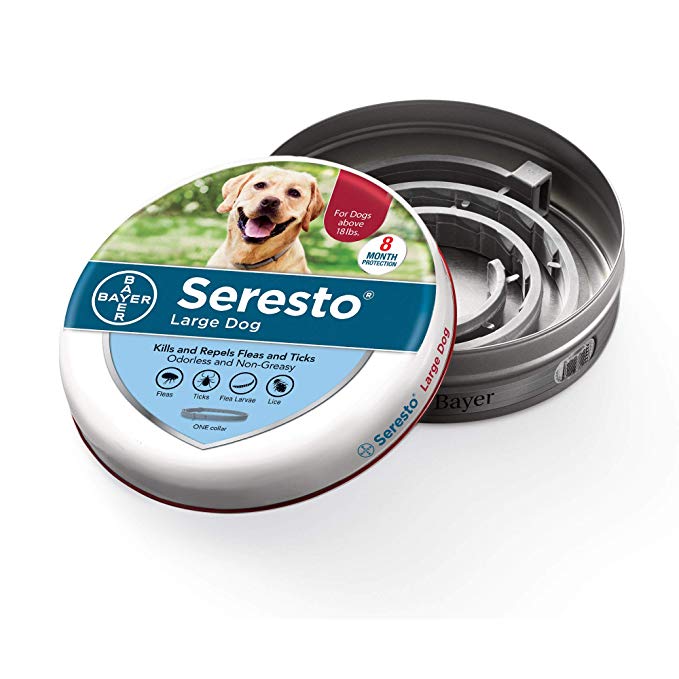 This is a fabulous crate mat/bed! Use our promocode PETERSPUPPIES for 15 percent off.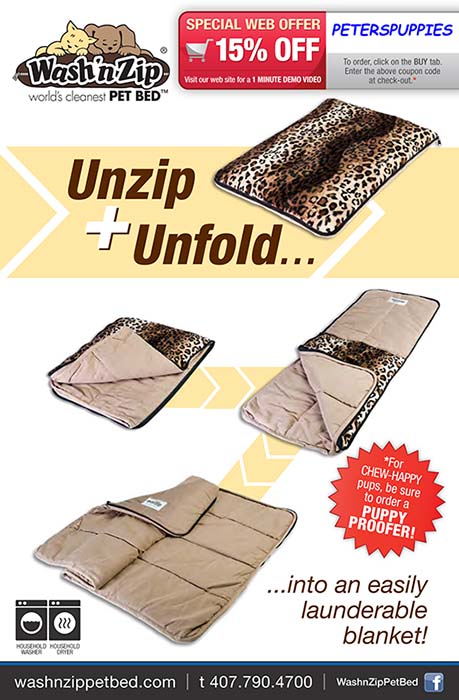 Dog Obedience
I just partnered with Baxter & Bella, and their trainer offers (for no extra fee) one-to one live training sessions (using Zoom video conference platform). If you decide to subscribe to their services, you can use our promo code for 25 percent off: PETERSPUPPIES
Grooming Supplies
Even if puppy gets professionally groomed (and SHOULD) it's great to flip the clippers over, and let your puppy get used to the noise, warmth, and vibration against his/her coat and to do touch ups in between appointments.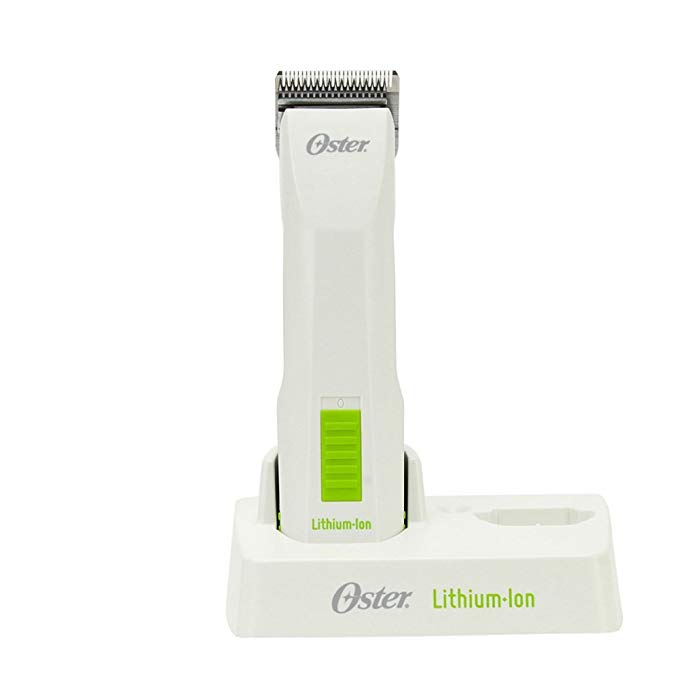 Puppies can't regulate their temperature well. Blow dry after bathing!! They also need to get used to the sound and feel of the blow dryer. A high velocity blow dryer like this works great!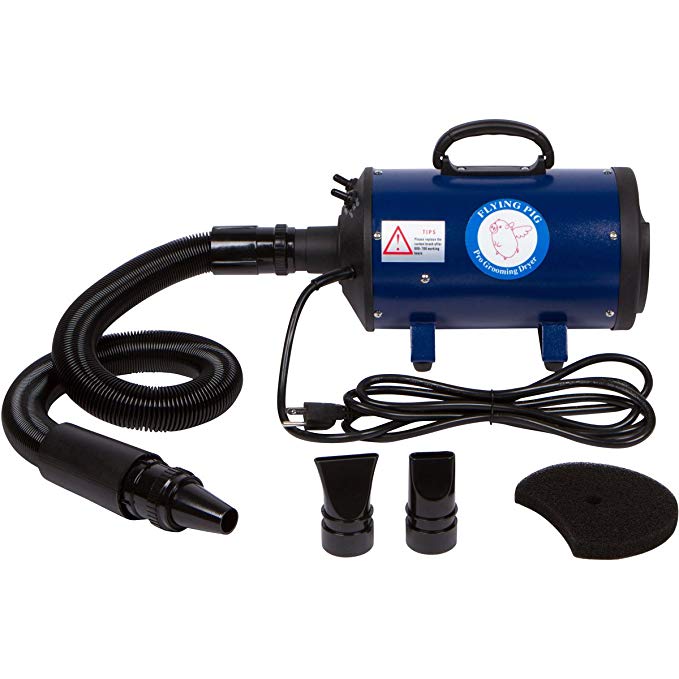 For best results, use this gently, daily. Remember: Doodle fur requires regular maintenance for the dogs health. Don't skimp on the tools.